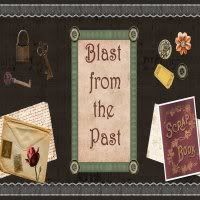 I am rejoining the Blast from the Past over at
Debbie's Digest
this week.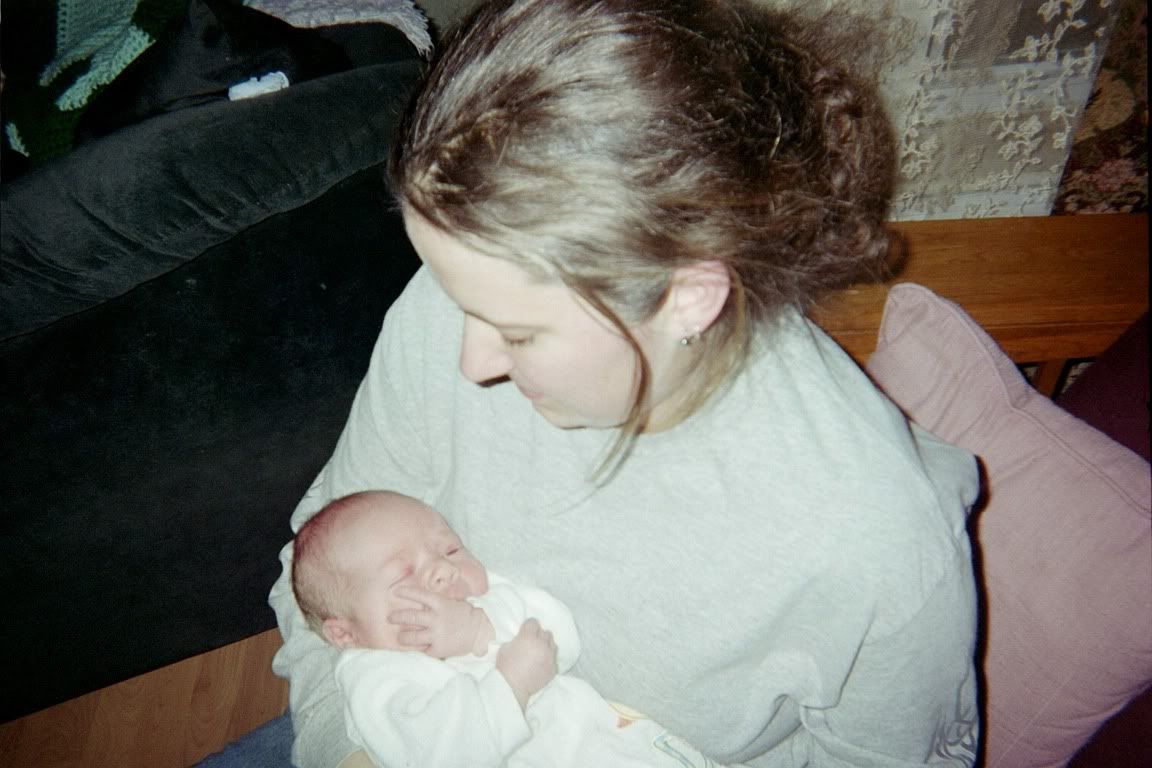 This is from when Thing 1 was only 3 days old (so it was my 20th birthday ;) ) He's nowhere near that little anymore and I miss it sooo much.
Thing 2 is almost a full year old and it's just killing me >.<
Sweet baby pictures to share? Join up over at
Debbie's Digest
!